BETTER DESIGNS. BETTER BRAND PROMOTIONS. BETTER SALES.
Anti-Socials is a worldwide acclaimed Advertising Company which has set new and higher standards for the services delivered in the field of digital marketing. From Search Engine Optimization, Website Design, Social Media Management, Content Marketing or a fully integrated creative digital marketing strategy, we do it all. We have created wonderful digital experiences for thousands of businesses across the world and has provided provide a trackable return on investment (ROI) for our clients.
Digital Marketing
Digital marketing drives business growth. It moves at an overwhelming rate. We capture the emotion correctly and accurately.
SEO Optimization
Achieve Top Page Rankings via effective SEO methods. Our SEO packages are designed to meet your business needs
Copywriting
We paint your business voice through impactful writing that adds value to your reader's life. We market your business with impressive content ( Both Online And Offline)
Social Marketing
Social media marketing helps in directing customer perceptions and influencing their purchasing decisions.
Web Development
Make your virtual dream of having website reality with us. To stay visible and competitive regularly updating your website is a must.
Design
A successful design project starts by understanding your clients' needs. By asking the right client questions

Web Development
In this dynamic digital marketing world, you should regularly update your website in order to stay visible and competitive. Anti-Social deliver the right web strategy, create and build websites that meet the highest visual standards that would give you the desired results.
Learn More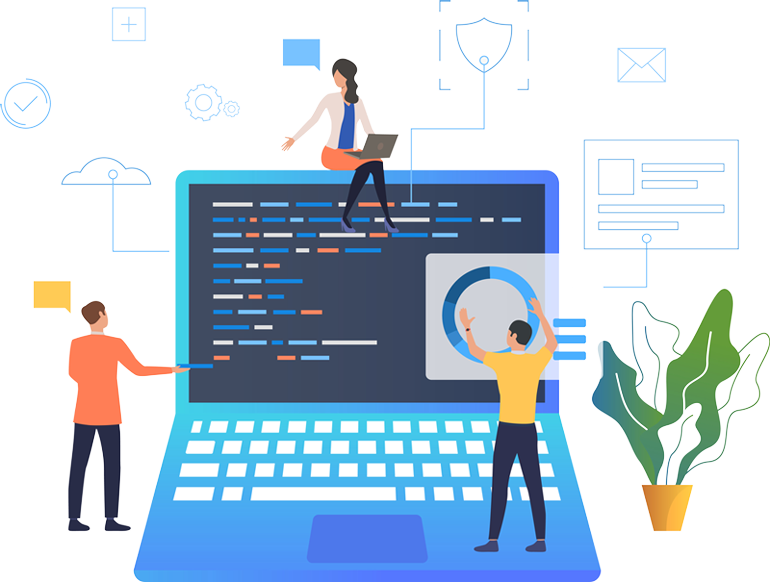 SEO
At AntiSocials, we firmly believe that SEO is the backbone to any brand's  digital visibility. With our ethical SEO practices, you can get guarantee you the comprehensive SEO strategy with great brand's safety.
Guaranteed Website Traffic with Advanced SEO Services
Hire the experts for enhanced search engine optimized website. Our right strategies should match your exact needs.
Better visibility leads to increased traffic
Make a target of potential audience that can easily turn into your happy customers.
Better brand awareness ensures business growth
Better brand awareness can put awareness about your brand, the more your business will grow.
Learn More

Social Media Marketing
Reach more customers with effective social media advertising campaigns. We provide social media marketing services to right target audience with content planning to delivering right message at right time. Experts of marketing track every interaction with your brand on regular basis to provide ROI.
Learn More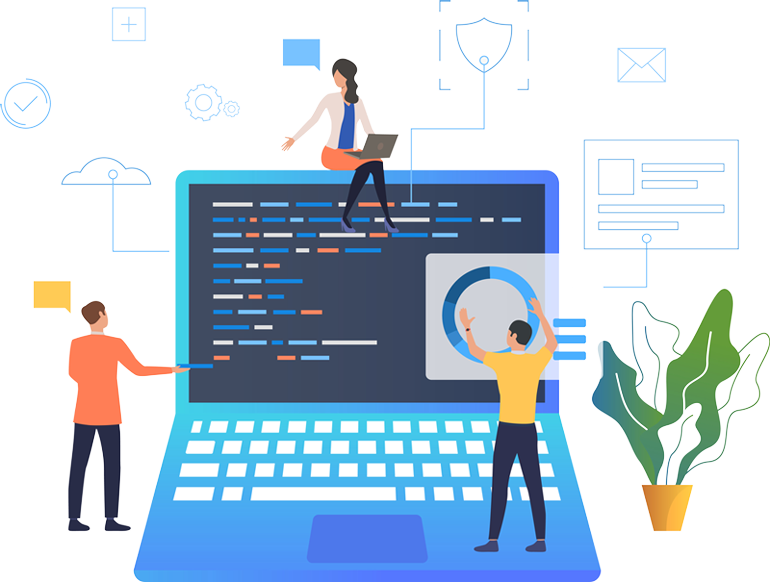 FAQs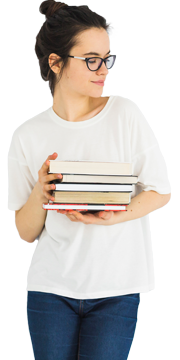 Olivar Lucy
CEO at ThemeForest
Anti-Social have designed our brochure with curated content and wonderful design which makes brochure very attractive and services offered by us are easily reaching our customers with help ofbrochure . I thank Mr. Anuragh for his efforts & like to involve more for effective results.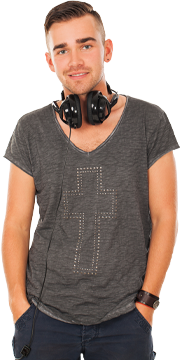 Jon Day
CEO at ET
It was a very tough decision to trust a company to develop such a long-term project.. Anti-Socials guys are the ultimate professionals. They have guided me through the process in a gentle and professional manner. Would work with again, highly recommend.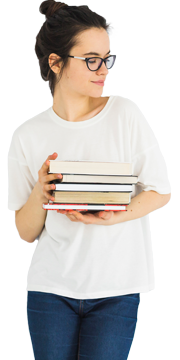 Olivar Lucy
CEO at ThemeForest
After embedding Tike on our website an operational platform, we are closing deals faster, customer support has never been so efficient.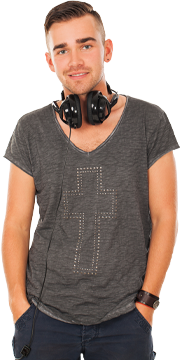 Jon Day
CEO at ET
After embedding Tike on our website an operational platform, we are closing deals faster, customer support has never been so efficient.
Get to know about Antisocialsca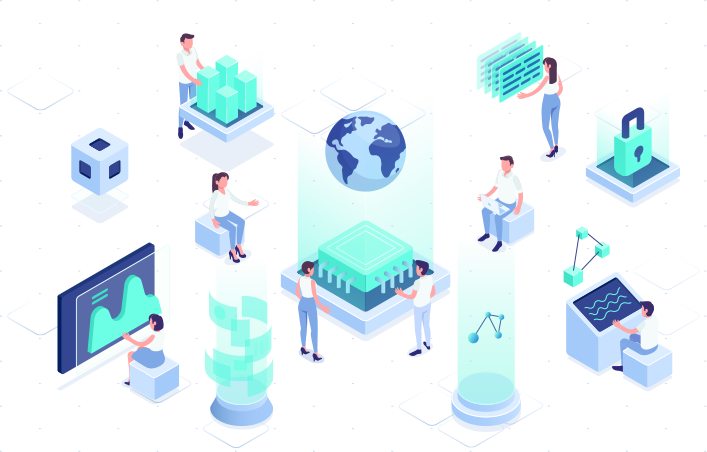 We always try to be as close to you as possible